Club News
View All
Advisories
Notices
11 January 2017, Wednesday -
New Local Rule by R&A/USGA w.e.f 1 January 2017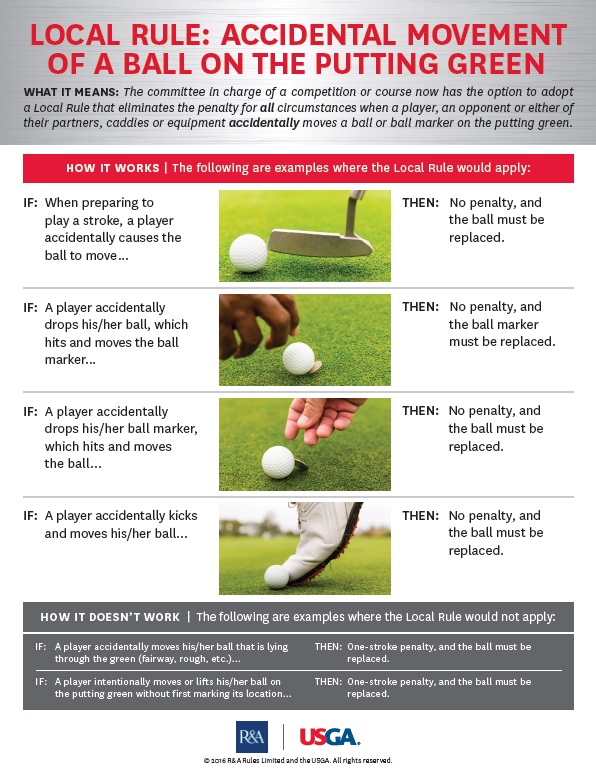 12 January 2015, Monday -
An EXCLUSIVE Look Into NSRCC's New 9-Hole Course! [There's A Link to The Video Preview too!]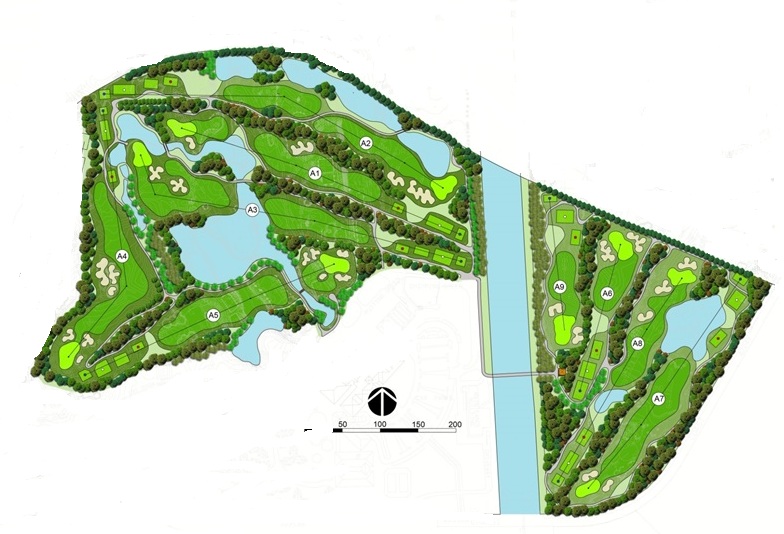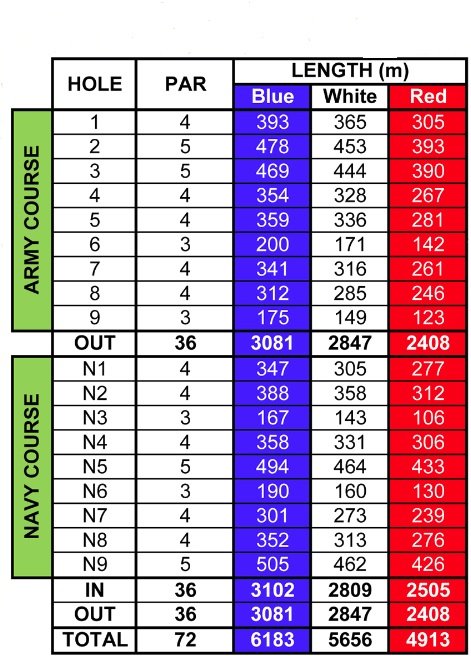 Here's the link to an exclusive video of our new 9-Hole Course!
04 April 2014, Friday -
Update on Club's Constitution
National Service Resort & Country Club is established to recognise the contributions of NSmen to Total Defence. With this mission in mind, the Club constantly evolves itself to meet the needs of the NSmen.
With effect from 1 April 2014, the aggregate tenure limit of Ordinary & Associate membership has been revised from 20 years to 30 years. Correspondingly, the Club Constitution has been amended accordingly to reflect the changes. With this change, Ordinary and Associate members would be able to extend their term up to an aggregated tenure of 30 years.
We are grateful for your support and look forward to continue serving the recreation needs of you and your family. For more information, please contact the Membership Centre at 6540 8555/ 8556 or email membership@nsrcc.com.sg for assistance.
Click here to view the latest Club Constitution.
10 October 2013, Thursday -
Traffic Advisory - Changi Coast Road