Other Golf Services
Phil Brew Golf Academy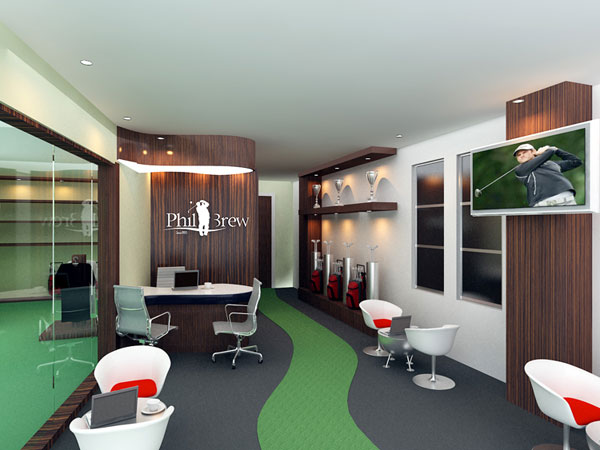 Phil Brew Golf Academy is located at NSRCC Changi.
The Academy, led by Australian golf pro Phil Brew, offers an experienced team of coaches to help golfers enhance their playing abilities improve their handicap and play through sound fundamentals. 
At its base at Changi, the Academy offers a full range of golf programmes catering to beginners, intermediate and advanced players are available. Courses are available to individuals, groups or corporate clients. 
The Academy's training and teaching facilities include access to driving range, classrooms and accessibility to chipping green. 
To create a unique golfing experience Phil Brew teamed up with Golf BioDynamics (S) Pte Ltd using an exclusive use of the 3D golf swing analysis system at Changi location.  This state-of-the-art technology used in teaching golf produces the sort of MRI that will help golfers check and fine-tune their golf swing. 
To find out more about the Academy's programmes and offerings, please call 6910 7057 or email philbrewgolf@singnet.com.sg
---
Mizuno Golf School

Mizuno Golf School launched its new Asia Headquarters at NSRCC Changi. Developed by USPGA Master Professional, Joe Thiel and through his 5 lev development program, students will follow a formula not only to establish physical and mental skills of golf, but also the necessary life foundations that would take the young generation of golfers a long way. 
Mizuno Golf School ensures the best learning opportunities possible for students, therefore it is now fitted with a performance lab fully equipped with modern teaching technology such as FlightScope Launch Monitor, V1 Pro Swing Analysis, HeartMath Mental Training System, and various training aids that are always open to students for practice.   
For more information on Mizuno Golf School, please visit www.golf.mizuno.asia or www.facebook.com/mizunogolfschool.  
To schedule a free assessment, please contact 6581 9230 or email mizunogolfschool@gmail.com
---
 The Golfing Lab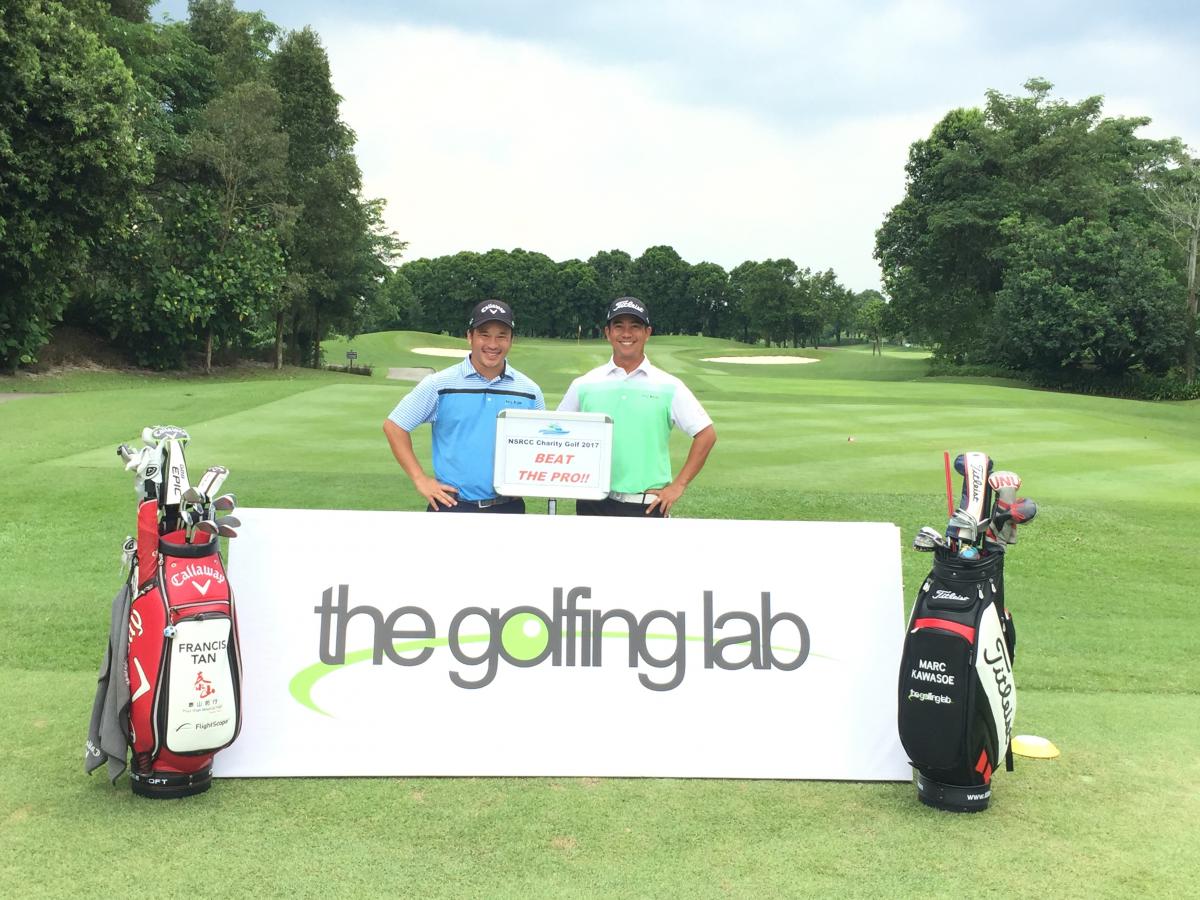 The Golfing Lab programs are designed to cultivate good to great golfing skills for both juniors and adults. All our programs enable one to learn more about the game and to also meet the right level of intensity for golfers at every level of their amateur and professional development.
Our students have been playing well and won medals/trophies for their respective schools in this year's Inter-school Championships (Primary & Secondary) held at Orchid Country Club. Recently, five of our TGL students made it into the National Junior Development Team for 2017. In this year's HSBC Youth Golf Challenge 2017, under the A Division, Vanessa Khoo came in 3rd Runner up. She was also the Overall Best Local Girl Performer in Singapore Open 2017. TGL has proven its ability to deliver the results as expected by our students.
Our Promise - the ultimate learning experience in golf.
To find out more about the Golfing Lab's programmes, please call 9752 9297 or 9276 0038, or email sales@thegolfinglab.com.
---
Transview Pro-Shop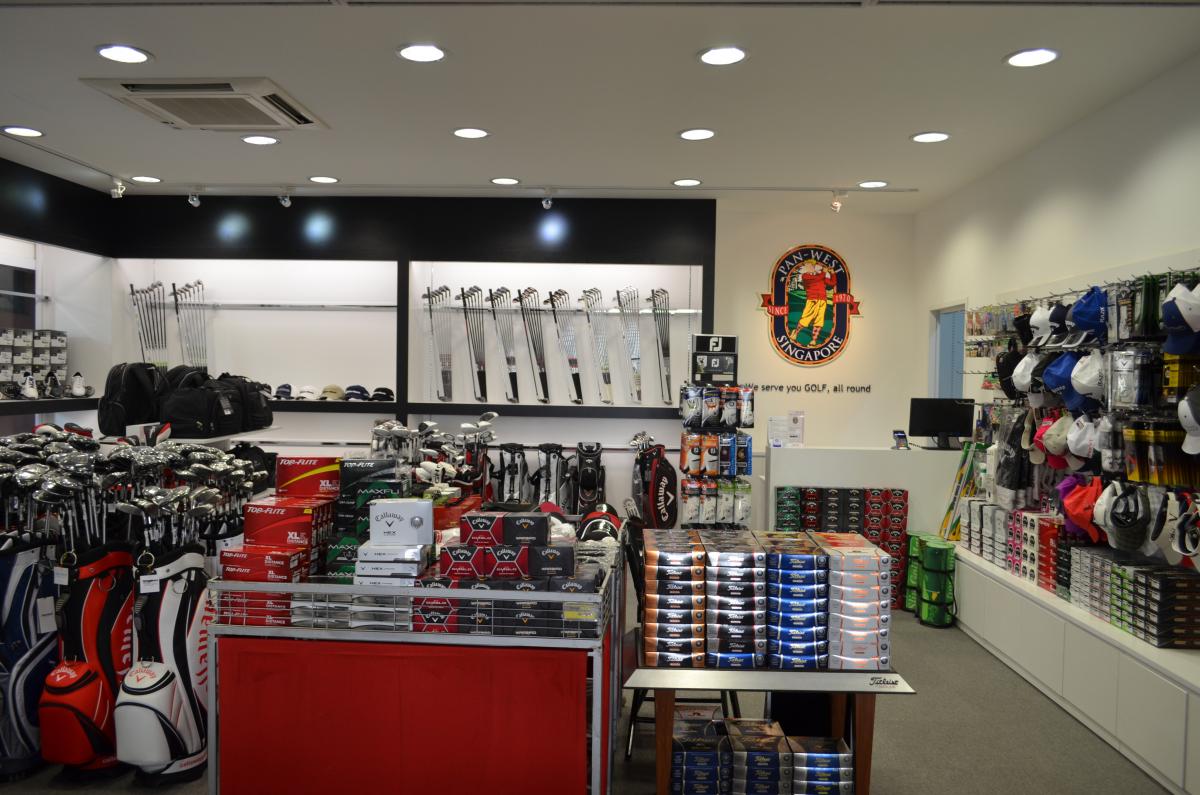 Transview provides premier golf and equipment accessories. Established in 1984, they created a niche in premier golf segment to fulfill the aspiration of avid golfer with quality product and latest technology. Transview is the exclusive distributor for several leading and top-selling brands of golf equipment and accessories such as Maruman, Fourteen, ENA, Srixon, XXIO, J.Lindeberg, Skins among many others.
For more information on Transview, please call 6543 2051 or visit http://transviewgolf.com.my.
---
Golftitude Fitting Studio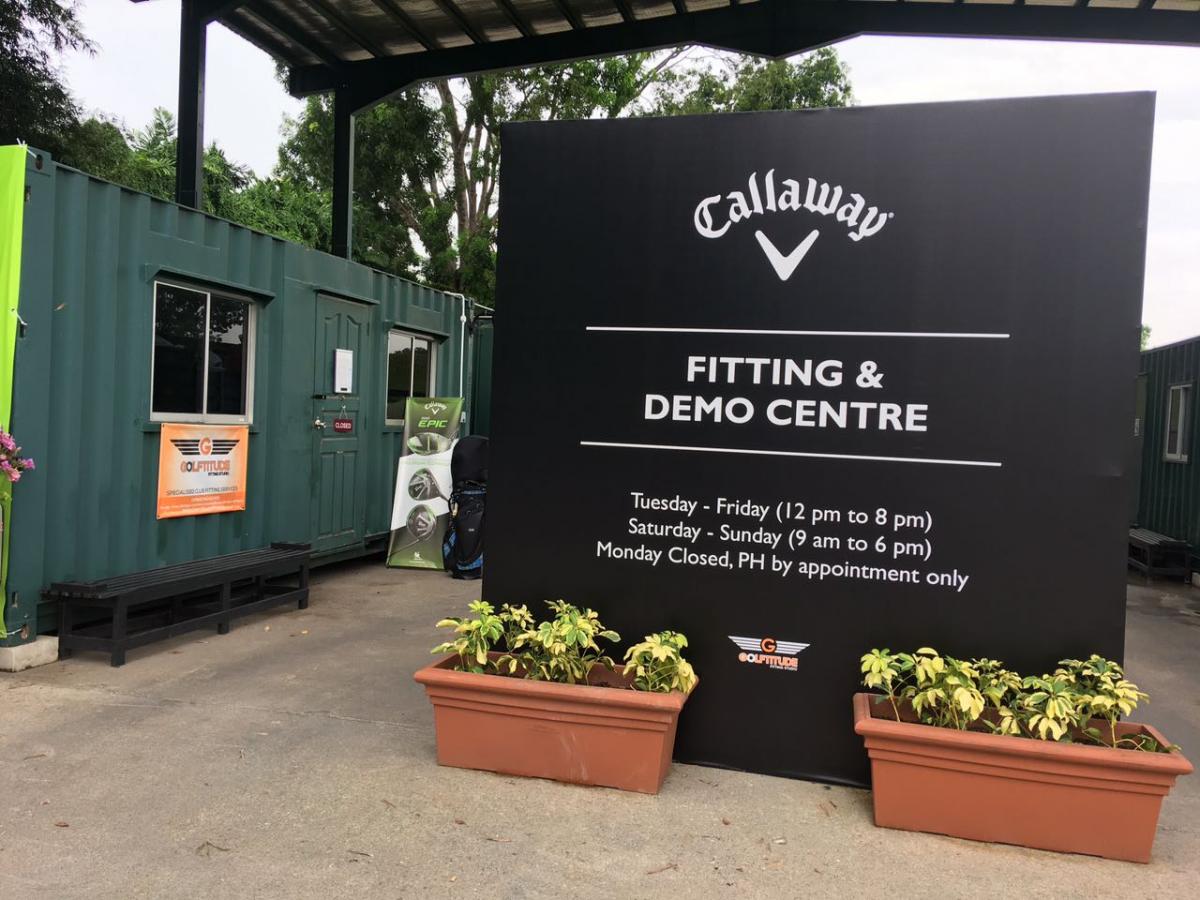 Golftitude Fitting Studio is founded and operated by a USA certified club professional, Mr Spencer Ho. Golfitude provides services such as club fitting and equipment analysis at affordable rates. Golftitude is also an appointed Callaway club fitter in Singapore. 
For more information or to book an appointment with Golftitude, call 9652 4343 or email golftitude@gmail.com.