Club News
View All
Advisories
Notices
14 February 2020, Friday -
NSRCC Bungalows Activated as a Government Quarantine Facility (GQF) in view of COVID-19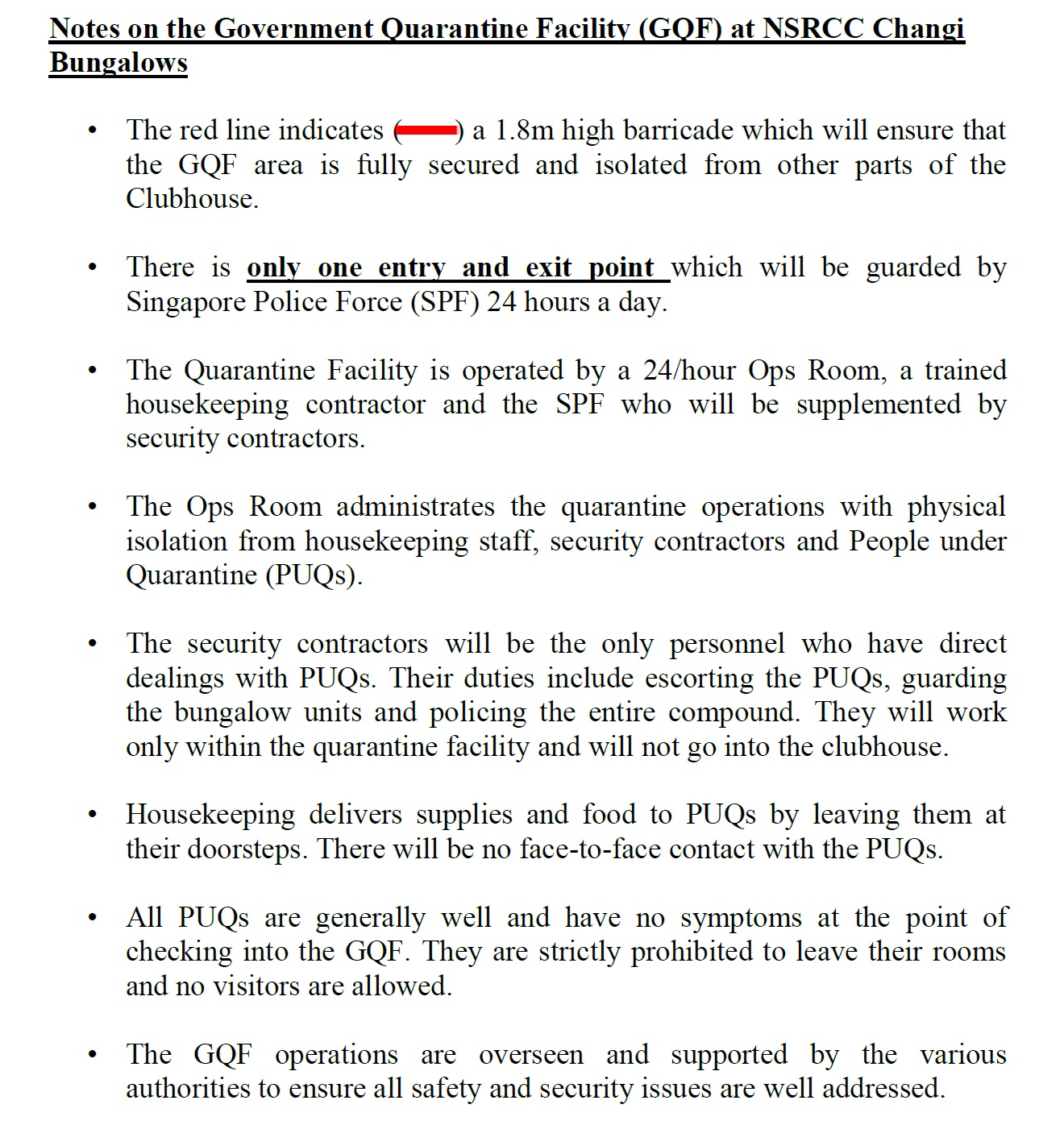 ​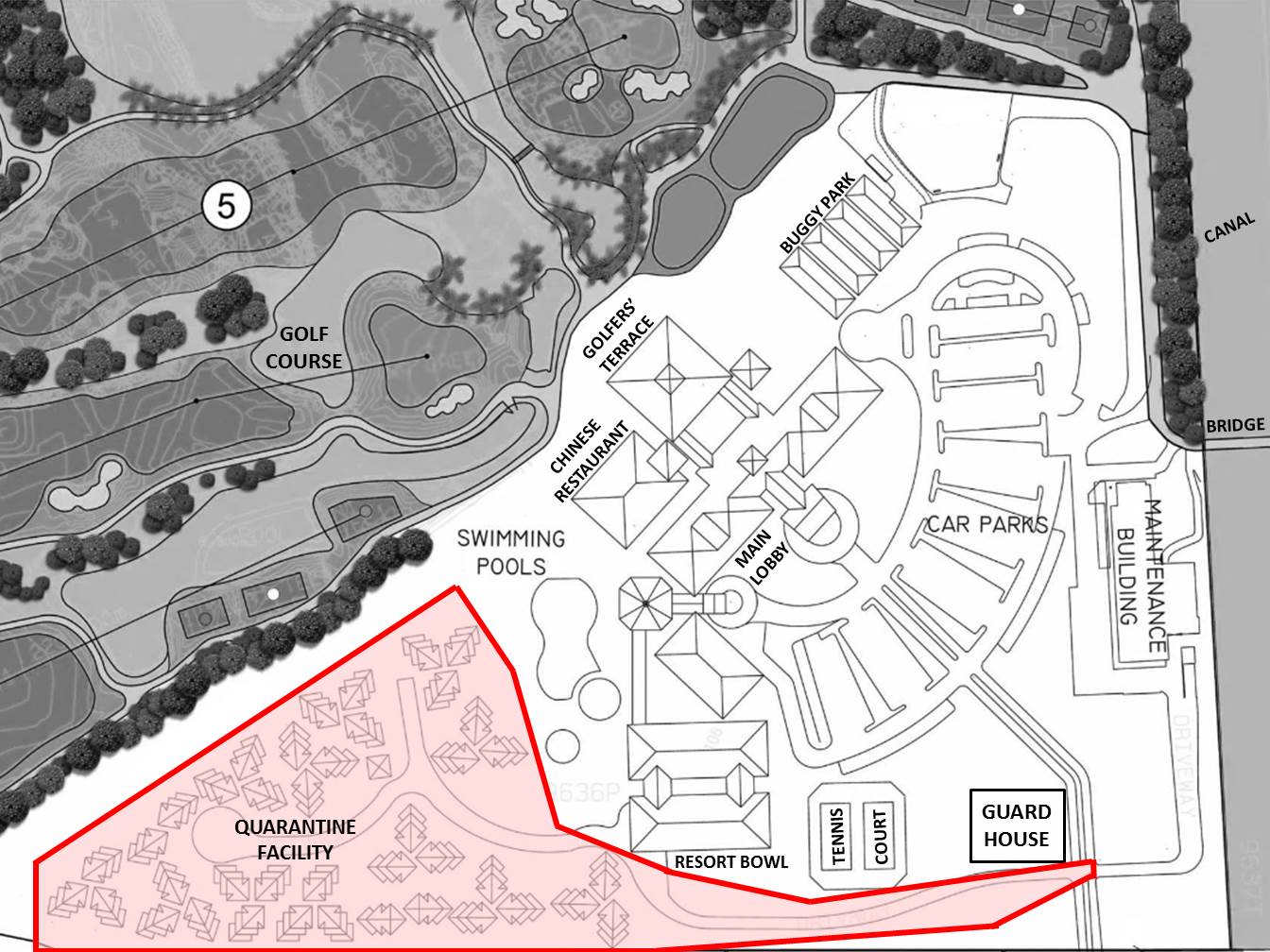 ​
07 February 2020, Friday -
Temporary Change of Pick-Up Point for NSRCC Changi Shuttle Bus Service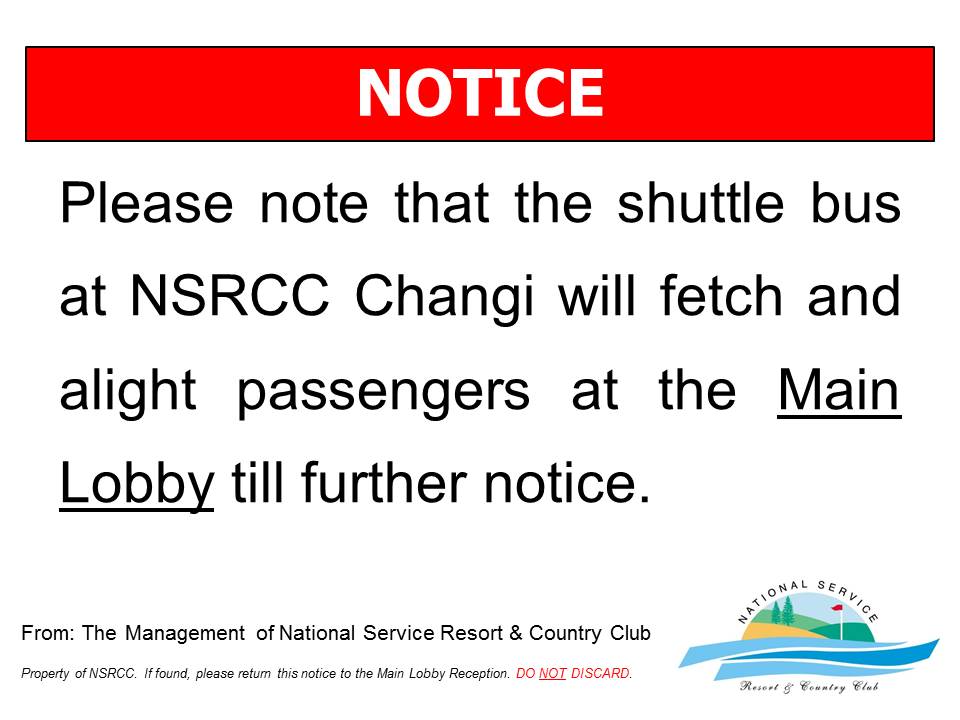 05 February 2020, Wednesday -
Advisory on NSRCC Bungalow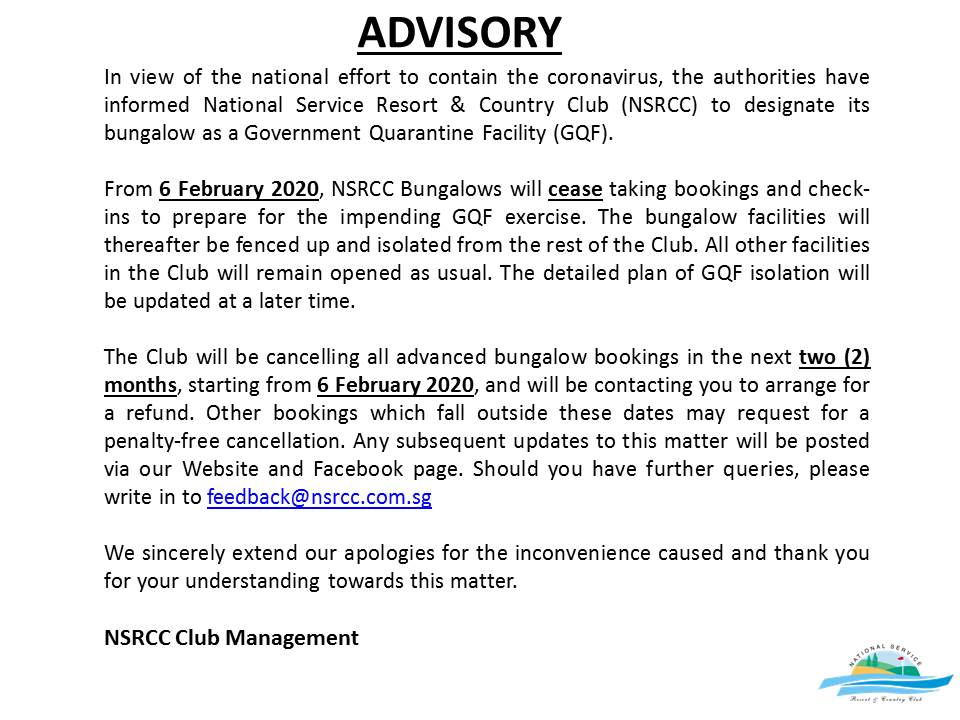 24 January 2020, Friday -
Advisory on Wuhan Virus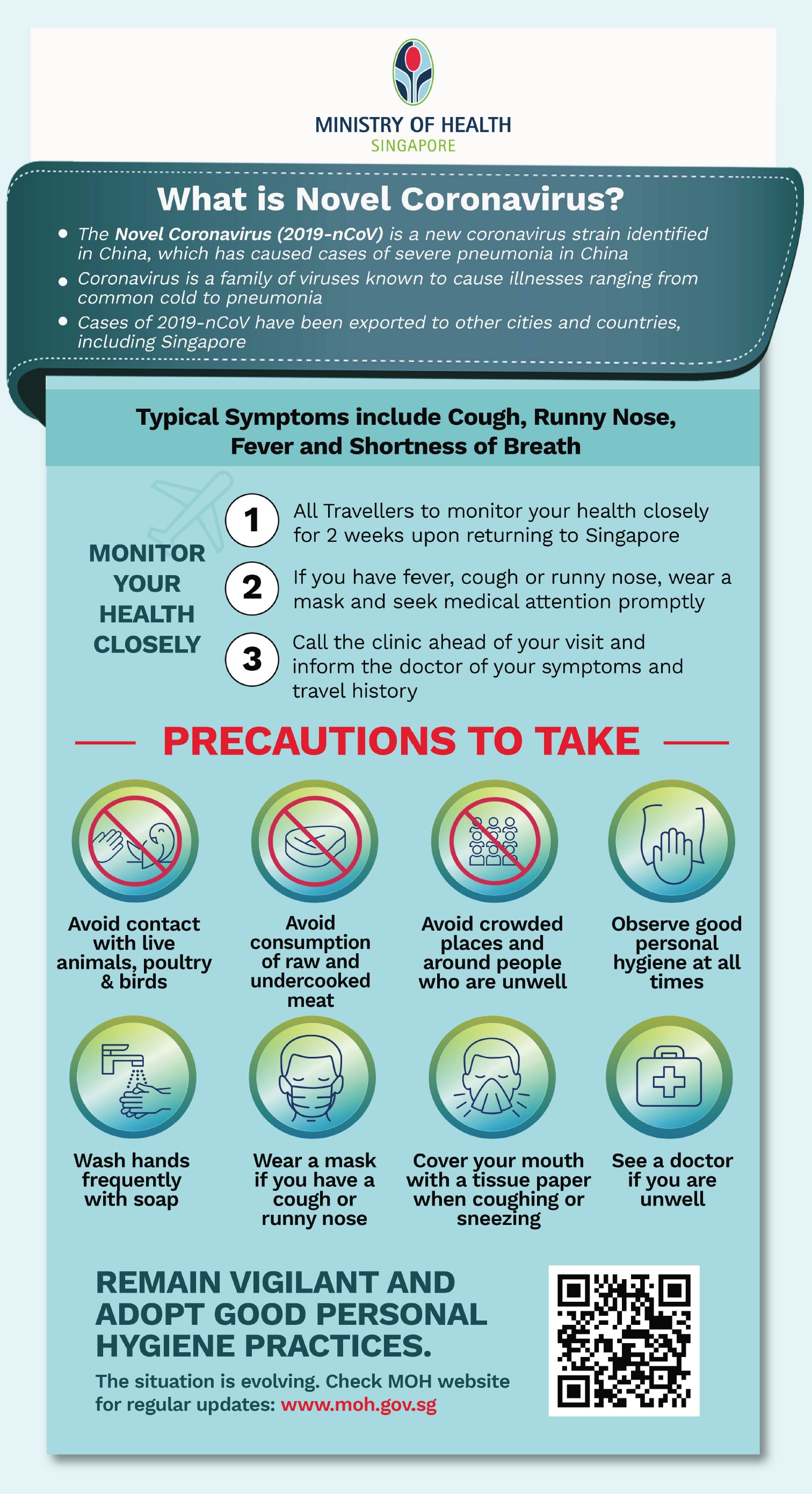 23 January 2020, Thursday -
Skytrak Launch Monitors Now Ready for use at NSRCC Sky Range!
Good News for Our Members & Guests!
The Club has installed 33 SkyTrak monitors at our Sky Range, 11 monitors on each level (2, 3 and 4). Each monitor will provide you with ball data information such as golf shot shape, flight path and carry distance. These monitors are available for you to use at no additional cost.
Happy practising at NSRCC Sky Range!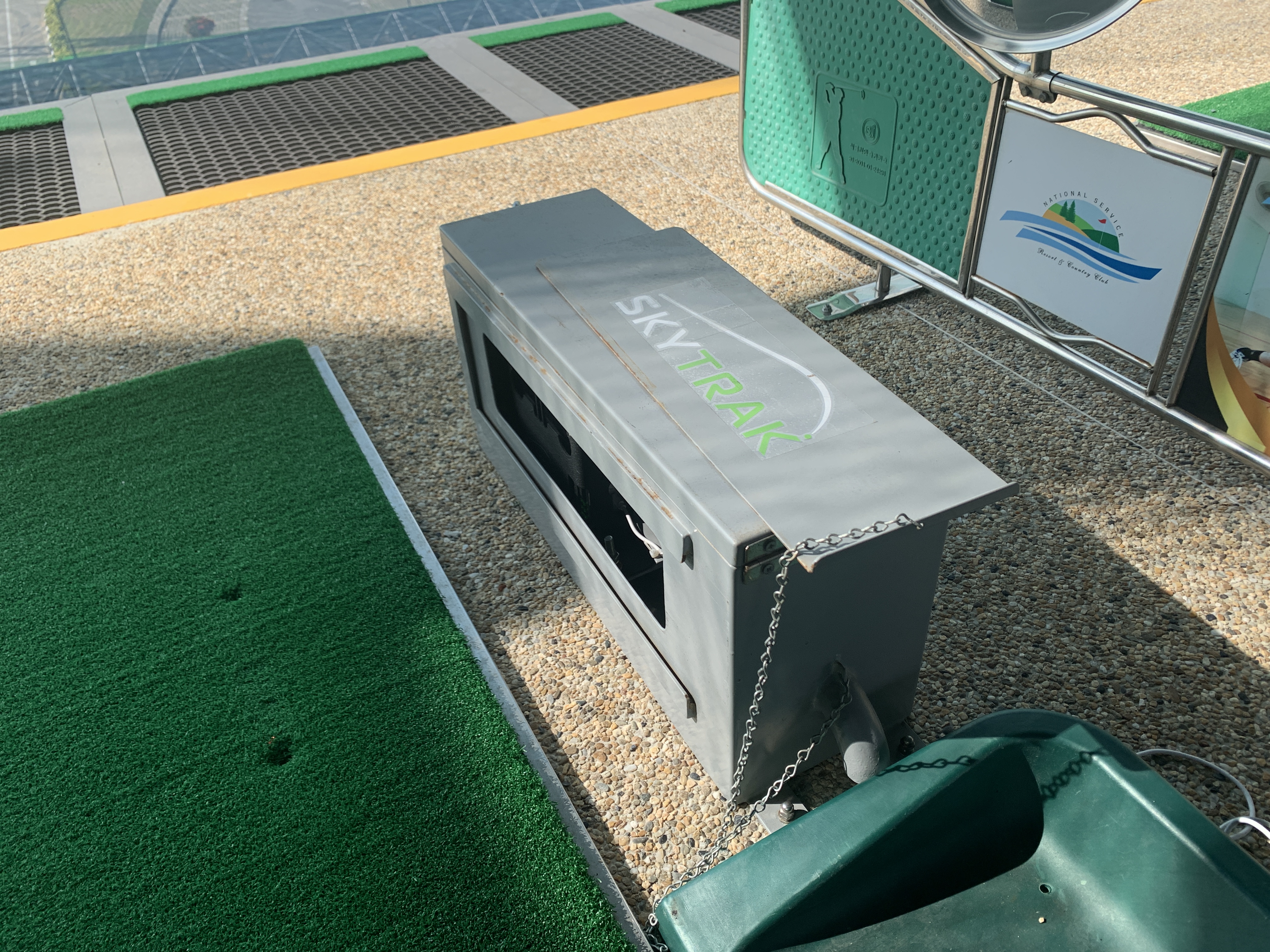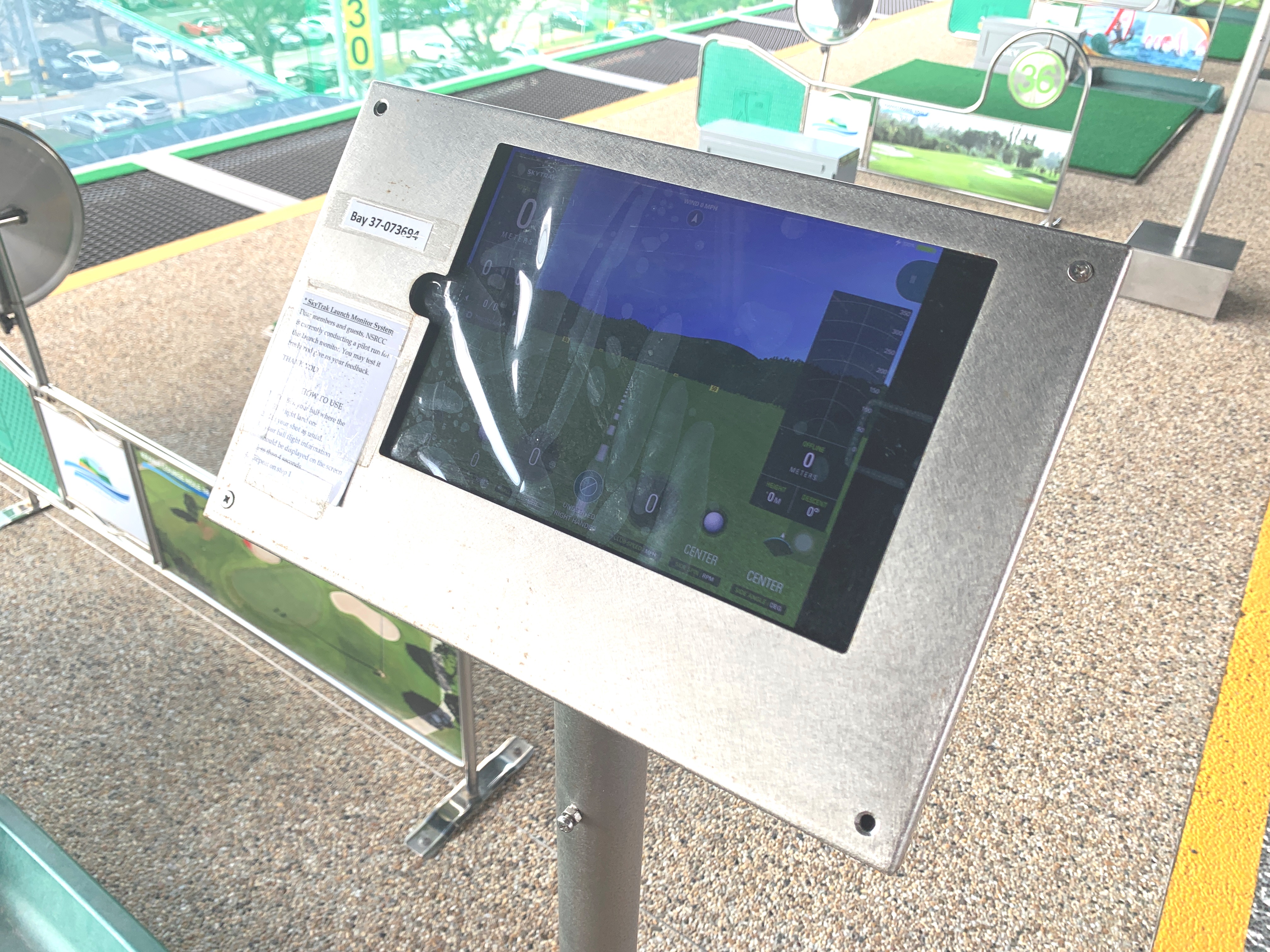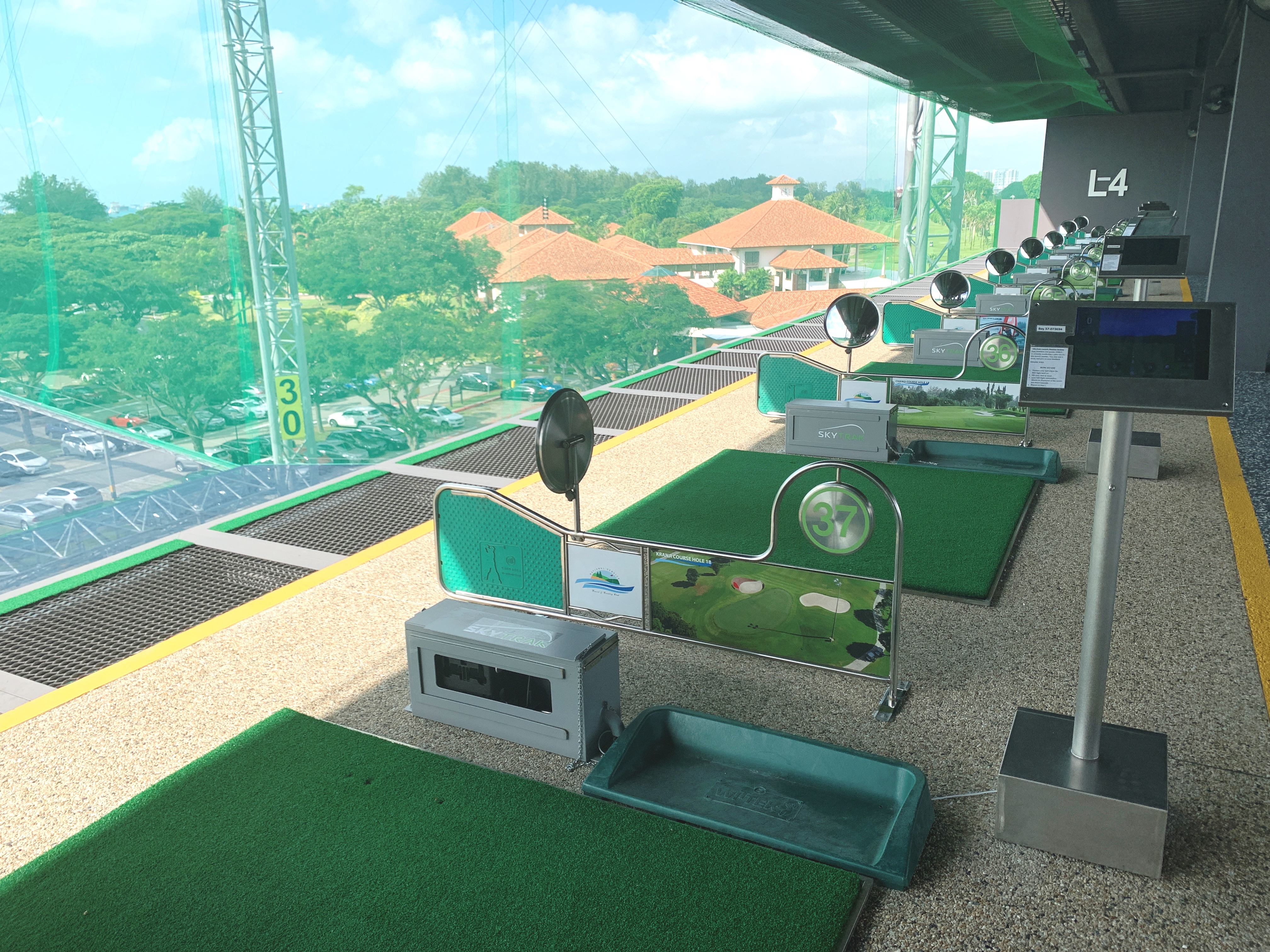 16 December 2019, Monday -
Notice on New Buggy Path at NSRCC Changi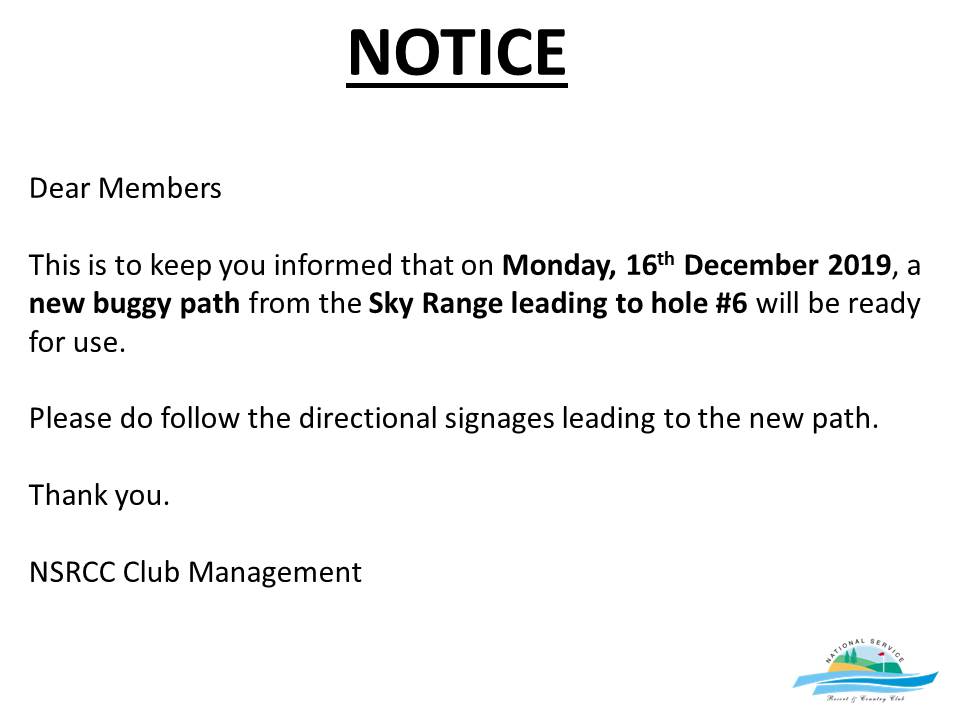 20 September 2019, Friday -
Cessation of Monthly Medal Events
02 September 2019, Monday -
FAQ on New Membership Cards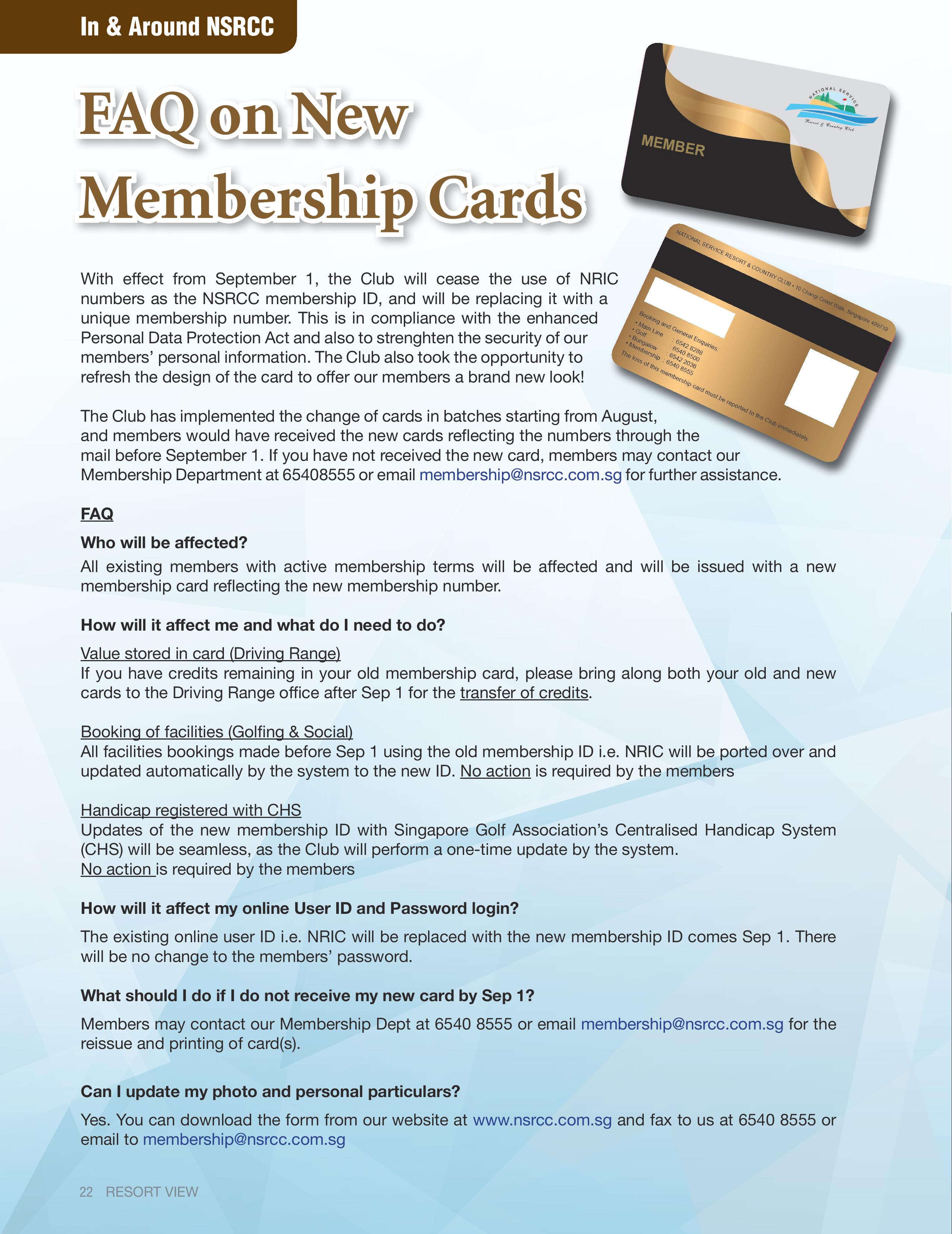 14 December 2018, Friday -
Traffic Police Advisory for Average Speed Camera Along Tanah Merah Coastal Road
27 April 2018, Friday -
Karaoke Promotions