New Golf Driving Range Singapore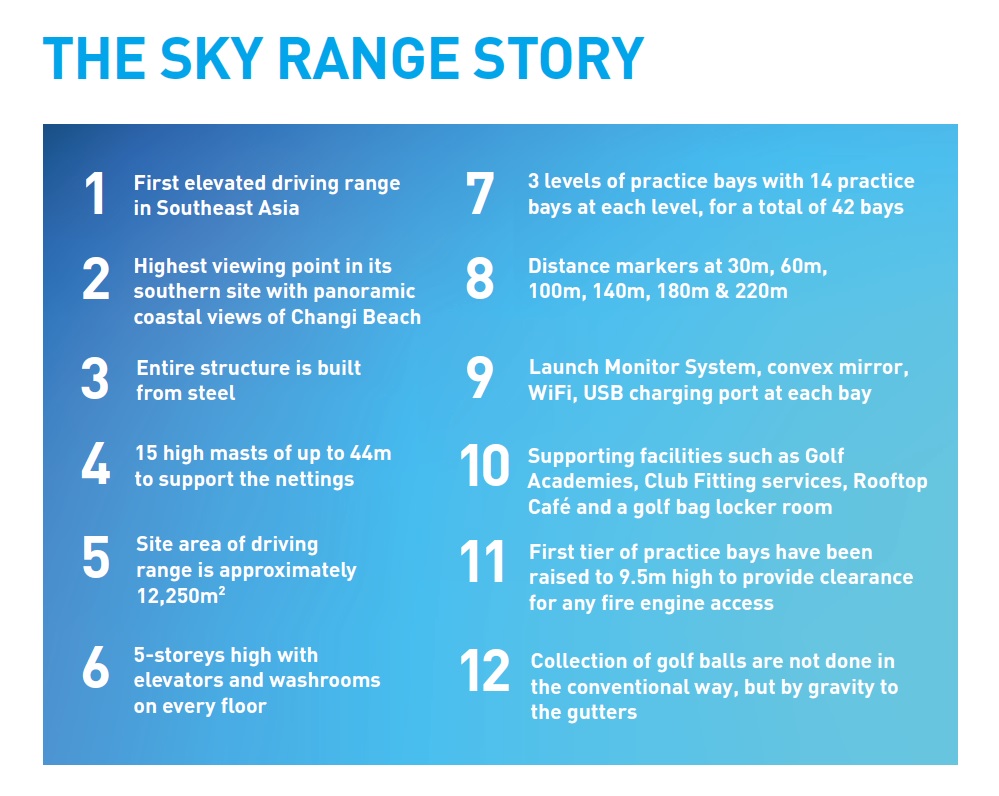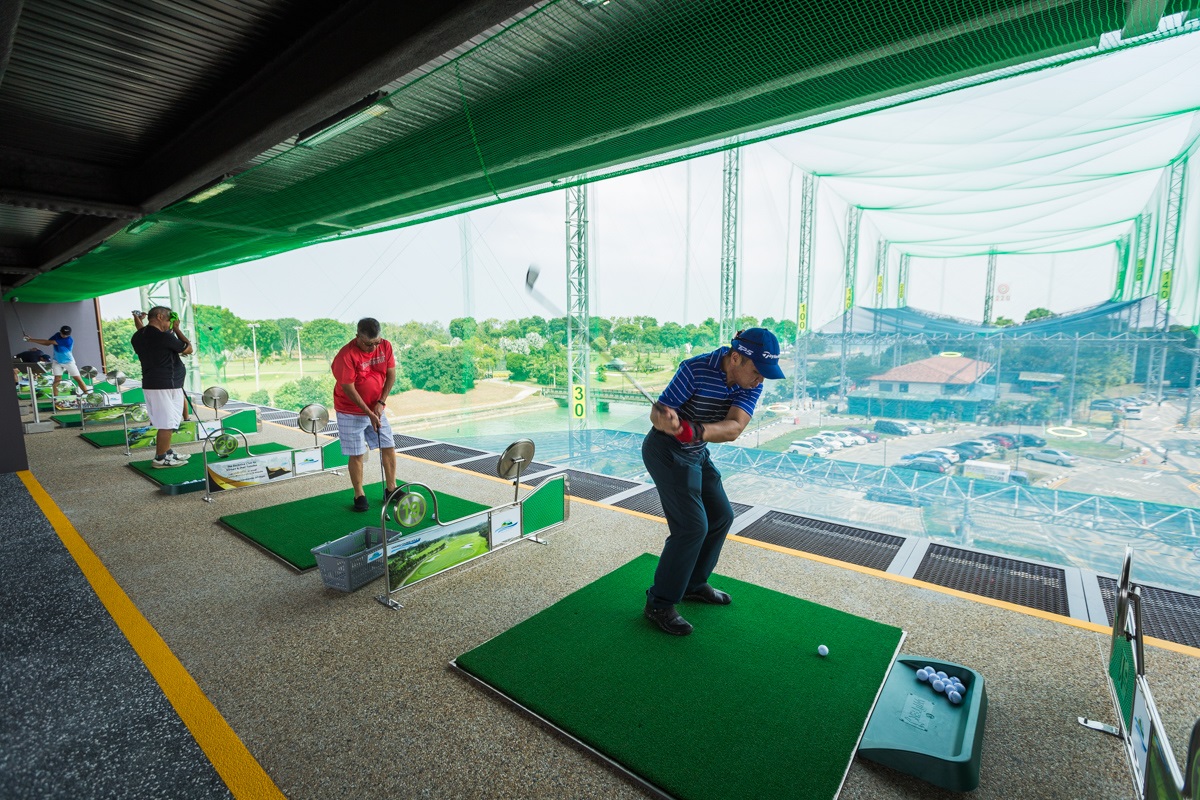 Due to the expansion of Changi Airport and proposed road works, part of our land had to be returned to the state. With the remaining land, there was just sufficient area left to build a 9-hole and our driving range.
The land return was in phases, and a plot of remnant land was used from the previous golf course to build a temporary driving range. This temporary land would serve our members until the plot needed to be returned to the state in early 2020.
The quest for a permanent driving range beyond 2020 went on for a while. Based on a typical driving range, a 4ha land space is a luxury we did not have. Studies from various projects in the United States and South Korea revealed that a suspended driving range was a possible engineering idea. However, each of these projects was unique in their own way, leaving us to devise a plan to innovate our own version.
Following a long 18-month journey, with guidance from the Redevelopment Committee and General Committee, NSRCC is proud to unveil our brand new Sky Range and provide our members and guests the ability to practice their swing within unique settings.
The Sky Range is a project by NSRCC together in collaboration with Defence Science and Technology Agency, which managed the programme to construct the very first suspended driving range in Southeast Asia, where the entire golf ball netting is built over existing buildings and carpark.
Enclosed below are some photos taken during the 18-month journey for your viewing pleasure.