Golf Course Singapore and Country Club Promotions
Membership Promotions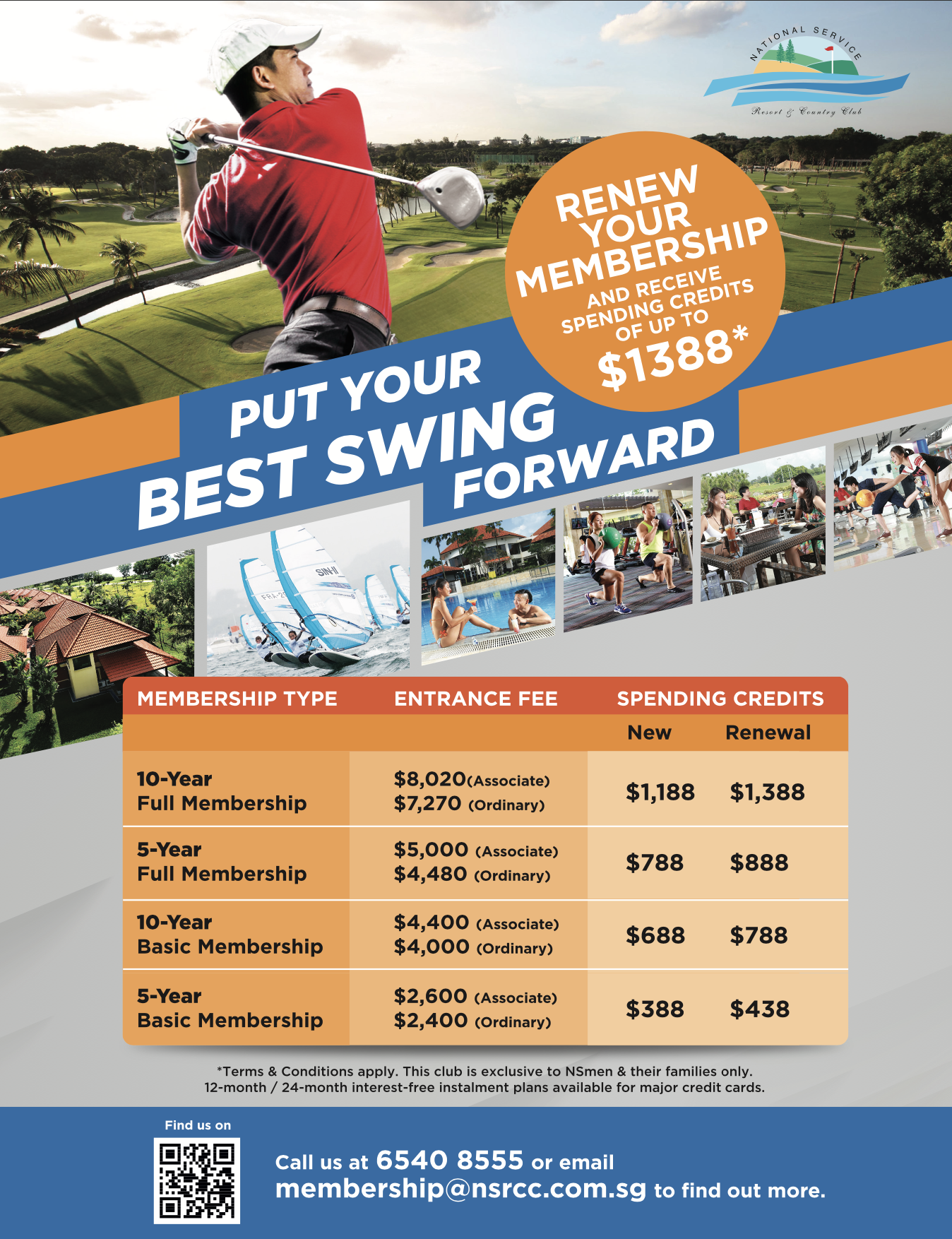 F&B Promotions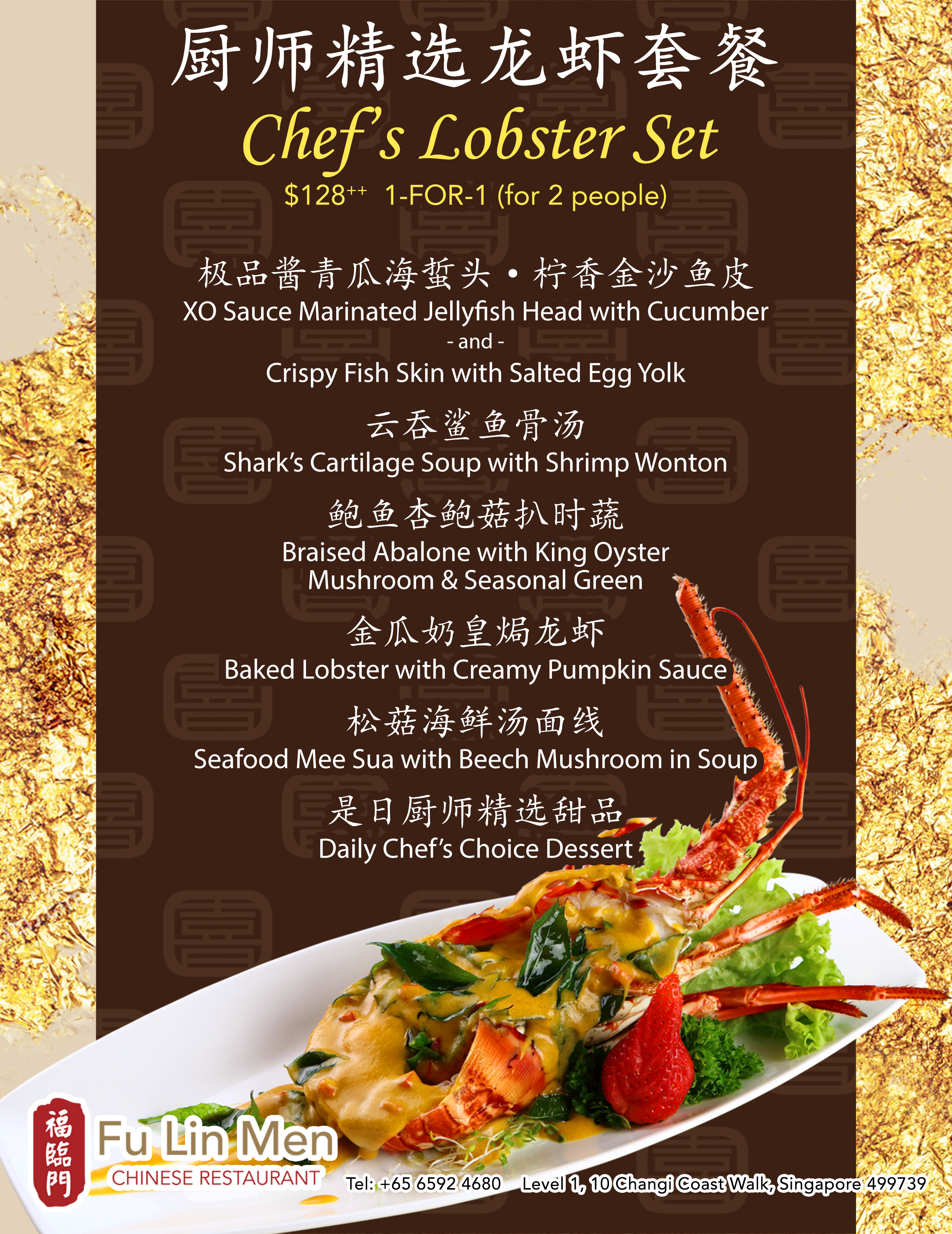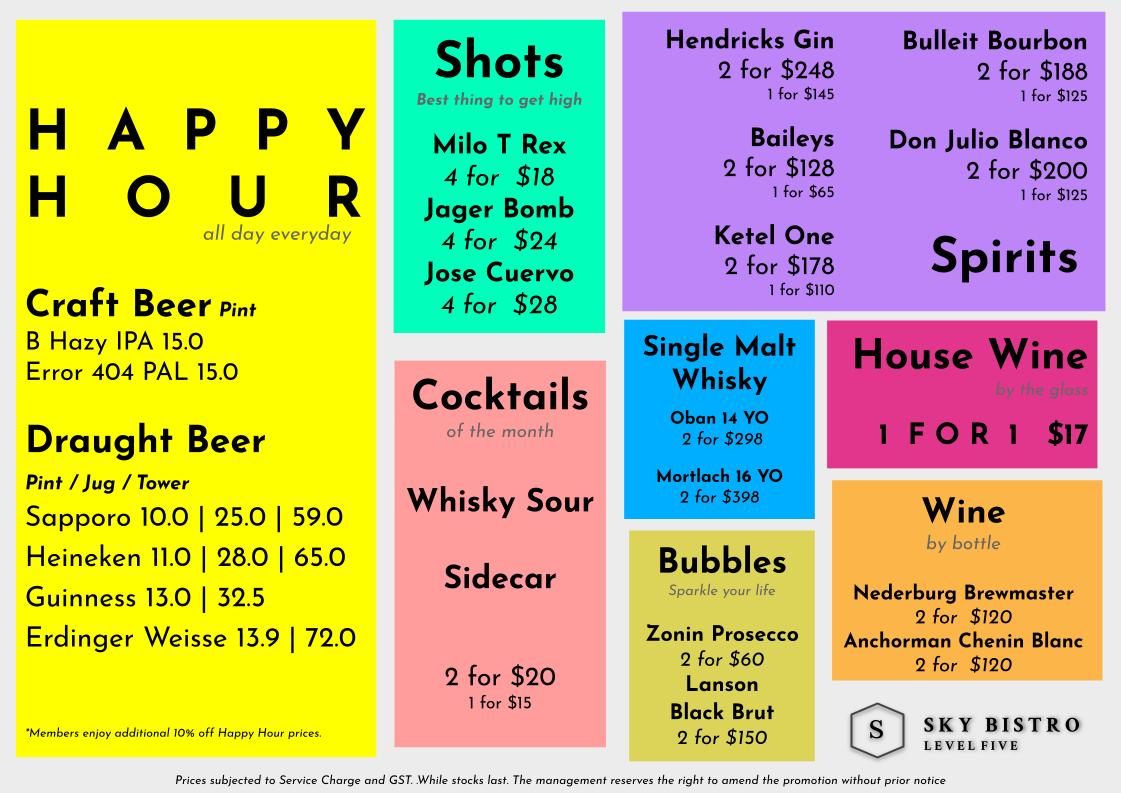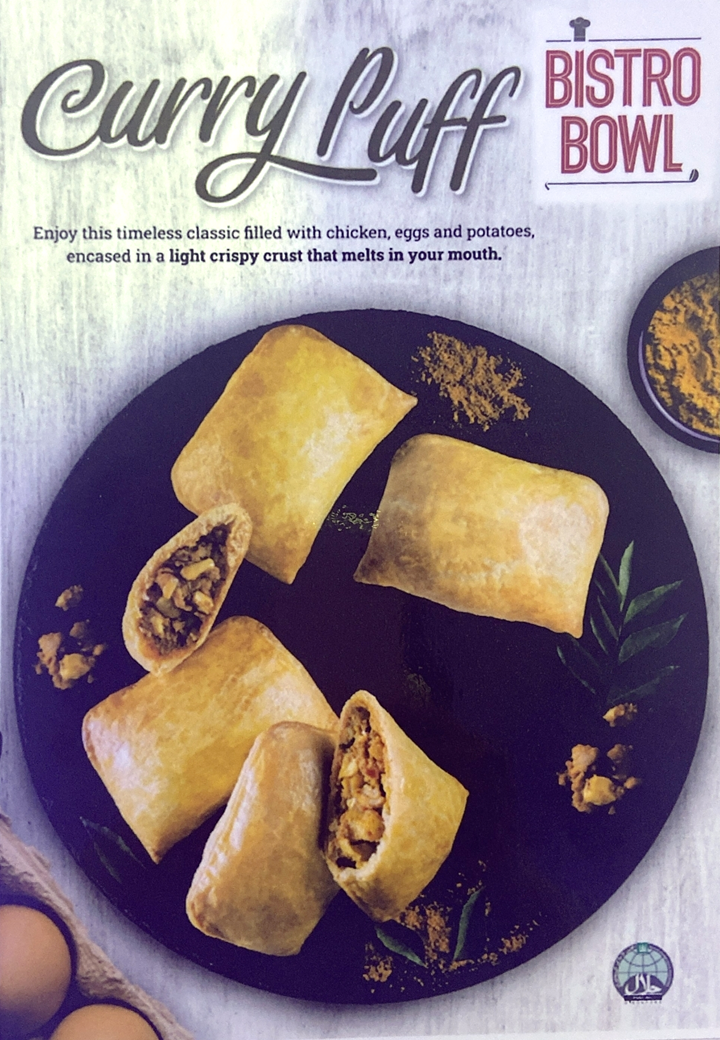 Partners' Promotions
In recognition of your contribution to Total Defence, we have added a new list of exciting promotional discounts from our partners, specially for you and your family! 
*NSRCC is not an agent of the merchants and any dispute regarding the quality or service standard must be resolved directly with the respective merchants.
HEALTH
Raffles Medical
Raffles Medical provides a comprehensive range of healthcare services through their network of multidisciplinary clinics located conveniently across Singapore.
Raffles Medical panel of clinics is also integrated with Raffles Hospital which offers multi-disciplinary specialist services under Raffles Specialist Centres, and diagnostic services such as radiology and laboratory.
 In partnership with NSRCC, members may visit Raffles Medical for:
GP Services
Health Screening
Dental Scaling & Polishing
Contact: For general enquiries, please call 6311 2222, visit their website or any Raffles Medical clinic. 
Click here for more details.
RETAIL
13 Honey (Singapore)
13 Honey is proud to be a Singapore Brand honey. We specialise in bee-keeping and we only farm authentic honey. How do you know which honey is good for you? We have 9 types of honey that serve different health benefits. From high cholesterol to diabetes, we have the honey catered specially for you. Tell us your problem and we will recommend you the right honey! Call us at 87989398 for more information.
Exclusively for NSRCC Members,
- Enjoy $10 OFF with min. purchase of $100
Terms & Conditions:
- Not valid in conjunction with other promotions such as the Christmas Gift Sets.
- Valid for online purchases only.
- This promotion is valid till 30 June 2021. For more details, click here.
​​
Hub & Spoke
Hub & Spoke is an unassuming cafe nestled in a cosy and quiet area off the bustling city life serving local classics with western gastronomy.
Exclusively for NSRCC Members,
- Enjoy 10% discount from Monday to Friday only
This promotion is valid from 1 February to 30 June 2021. For more details, click here.
​
The Forage Cafe
The Forage Cafe is Singapore's first honey-themed café, founded by 13 Honey. From farm to table, 90% of dishes are infused with various types of honey. The Forage Café aims to create delicious yet nutritious honey goodness to promote a healthy lifestyle. Try the extensive honey menu, from grilled waffles sandwich to honey infused desserts and drinks! Call them at 88697131 for more information or email to events@theforagecafe.sg.
Exclusively for NSRCC Members,
- Enjoy 10% OFF for Dine-in only
Terms & Conditions:
- Please present a valid NSRCC membership card.
- This promotion is valid till 30 June 2021. For more details, click here.
SERVICES
FoodLine

FoodLine  works with over 480 caterers in Singapore to bring to you more than 5,000 catering menus and cakes to choose from for your event. Select your preferred catering menu based on your budget and needs, place an order online, and our FoodLine Partner will contact you for confirmation of your order.
Exclusively for NSRCC Members,
- enjoy $30 cashback with min. spend of $300
- enjoy $12 cashback with min. spend of $160
- enjoy free cake delivery with min. spend of $50
This promotion is valid until 30 June 2021. For more details, click here. 
When you order from FoodLine, you enjoy:
Best Price Guarantee
Found the same menu elsewhere with a lower price? We'll match it. See details at FoodLine's Best Price Guarantee.
FL Points
Earn FL points on every order you make on FoodLine.sg. These points can be used to offset future online purchases on FoodLine.sg. See more details:www.foodline.sg/flpoints
100% Satisfaction Guarantee
Unsatisfied with your order? FoodLine will compensate you. As of today, over 269,700 people have ordered from FoodLine.sg for more than 7,024,500 guests.
Cash Reward
Receive $3 when you leave a review of your catering event.