Partners' Promotions
In recognition of your contribution to Total Defence, we have added a new list of exciting promotional discounts from our partners, specially for you and your family! 
*NSRCC is not an agent of the merchants and any dispute regarding the quality or service standard must be resolved directly with the respective merchants.
RETAIL
Compendium Spirits
Known for its exotic collection of craft spirits, Compendium Spirits is a Singaporean craft spirits distillery that takes pride in creation of premium quality spirits with an Asian twist. To ensure unparalleled smoothness with every sip, every batch of spirits is made with carefully sourced ingredients from around Asia and undergo a stringent and laborious process of brewing, fermentation, distillation and selective aging at the production facility in Singapore. From Rojak Gin to Hom Mali Rice Whiskey, experience the best of Asia with every sip.
Exclusively for NSRCC Members,
- enjoy 10% off storewide; enter promo code NSRCC10
This promotion is valid until 31 December 2023. For more details, click here.
This promotion is not applicable to the Chartered program and Christmas gift sets.
Can only be used on https://compendium.sg/ 
klēn
klēn started working on the project at the beginning of the pandemic. Realising that some disabled people would lose their jobs during the lockdown in 2020, they decided to do what everyone will use every day during the pandemic wave. They formulated non-toxic chemicals and fragrance-free products. Their adrenaline keeps them afloat, and they want to do better. They want to build the brand into a lifestyle for home and living for everyone on this planet. They are making an impact on building normalcy for disabilities in their company by hiring them to develop their vision and future.
Exclusively for NSRCC Members,
- enjoy 10% off online purchase at klendailycare.cococart.co; enter promo code NSRCCxKLEN upon checkout
This promotion is valid from 1 May 2022 to 1 May 2023. For more details, click here. 
SERVICES
Econnex

Dive into a world of endless possibilities. Econnex is a one-stop platform for travel, hotels, attractions, shopping, property, food & dining, transport & airport services. Browse their full collection at www.econnex.asia or on the Econnex App, download from the App Store and Google Play.
Headquartered in Singapore, Econnex is conceptualised and developed by Weconex Holdings (SEA) Pte Ltd. They are dedicated to helping you connect and explore the world – from luxurious accommodations, thrilling adventures to all-day online shopping. They also provide customised travel packages for FIT, GIT and MICE groups. They are your personal concierge, creating memorable experiences for you.
Exclusively for NSRCC Members,
- enjoy 10% off the monthly featured promotion
This promotion is valid until 28 February 2023. For more details, click here. 
Email them at reservation@weconex.com.sg
Call them at +65 6718 4388 from Monday-Friday, 9.00am-6.00pm
FoodLine

FoodLine.sg is Singapore's Biggest Catering & Cake Portal with over 570 caterers and cake shops. With over 96,000 past customers' reviews and photos as a good point of reference, FoodLine.sg will help you find the best caterer for your event.
Exclusively for NSRCC Members,
- enjoy $20 off with min. spend of $250 for all food items; use promo code NSRCCFL20
- enjoy free delivery for whole cakes with min. spend of $50; use promo code NSRCCXFL
This promotion is valid until 30 June 2023. For more details, click here. 
Valiant Auto Grooming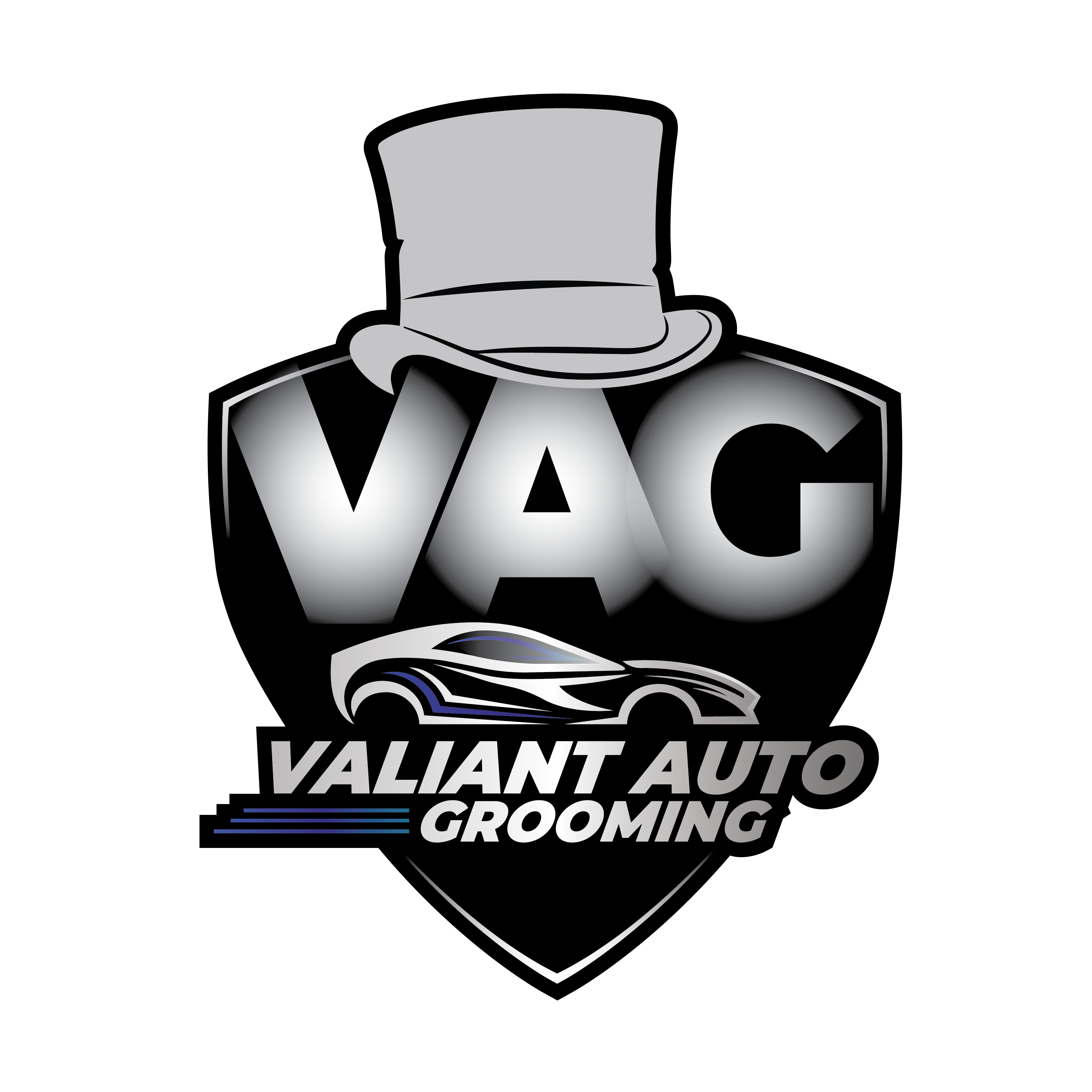 Valiant Auto Grooming is the result of various professionals joining forces in the name of their passion for cars. By honing their knowledge and expertise in the Car Spa and Car Detailing industry, they have perfectly tailored their detailed services into simple packages that offer high value for money and convenience. They specialise in complete auto grooming products and services such as car polishing and paint correction, waxing, ceramic coating services, as well as interior refurbishing and cleaning of leather and carpets. 
Exclusively for NSRCC Members,
- enjoy 15% off on all services and packages
This promotion is valid until 31 March 2023. For more details, click here. 
Apply promo code "NSRCC15" upon checkout at www.valiant.sg
By appointment only
Call (65) 9455 9607 for more info