Transfer / Maintenance of Handicap
Transfer of Handicap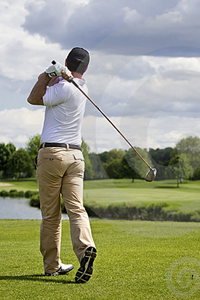 Transfer of golf Handicaps are allowed for Handicaps issued by any golf club which is affiliated to the National Golf Association of the country. Member would need to complete the transfer form, available from the Golf Office and submit it with the following:
Last 20 scores from the current home club and current handicap 
Original letter from the current home club, signed by the Captain / Club Manager 
Member will be required to attend the Rules of Golf Workshop 
Click here to check your handicap.
---
Maintenance of Handicap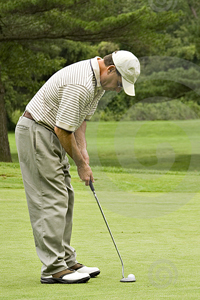 Members who had earlier appointed NSRCC as their Home Club will have their handicap recorded in the Handicap Register maintained by the Club. The handicaps will be updated monthly based on the scoracards received.  
Handicap maintenance is available to NSRCC members only. 
Click here to check your handicap.